Daniel B. Levitt, DDS, PC
---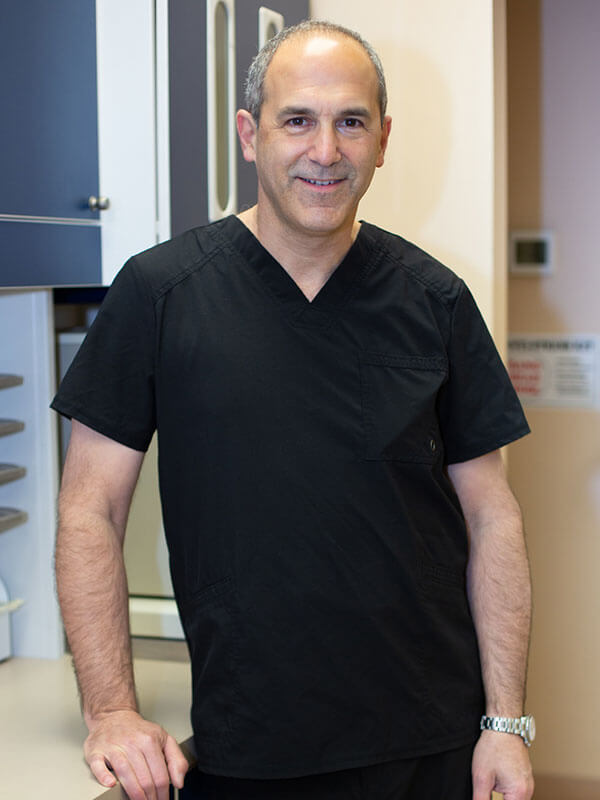 ---
Dr. Daniel B. Levitt is a highly skilled and experienced general dentist serving patients throughout the New York metro area at his practice in Whitestone. He also serves as an Attending Staff member and the Division Chief for the Medically Complex Patient Clinic at Northwell Health (previously North Shore University Hospital). Dr. Levitt has been awarded "Attending of the Year" numerous times by the residents at Northwell Health, and was also honored for his 30 years of service to the dental department.
Dr. Levitt first received a Bachelor's degree in Biology from SUNY Stony Brook, before graduating with his Doctorate of Dental Surgery from the New York University College of Dentistry. In 1995, he became a Fellow of the American Academy of General Dentistry and has since provided exceptional care to patients at his Whitestone practice.
In addition to his practice duties, Dr. Levitt also has special knowledge and interest of forensic studies, and served as a Forensic Dental Consultant for the Office of the Chief Medical Examiner of New York City for 20 years. He was a Past President of the New York Society of Forensic Odontology. He assisted in identifying the remains of victims from the World Trade Center after 9/11.
---